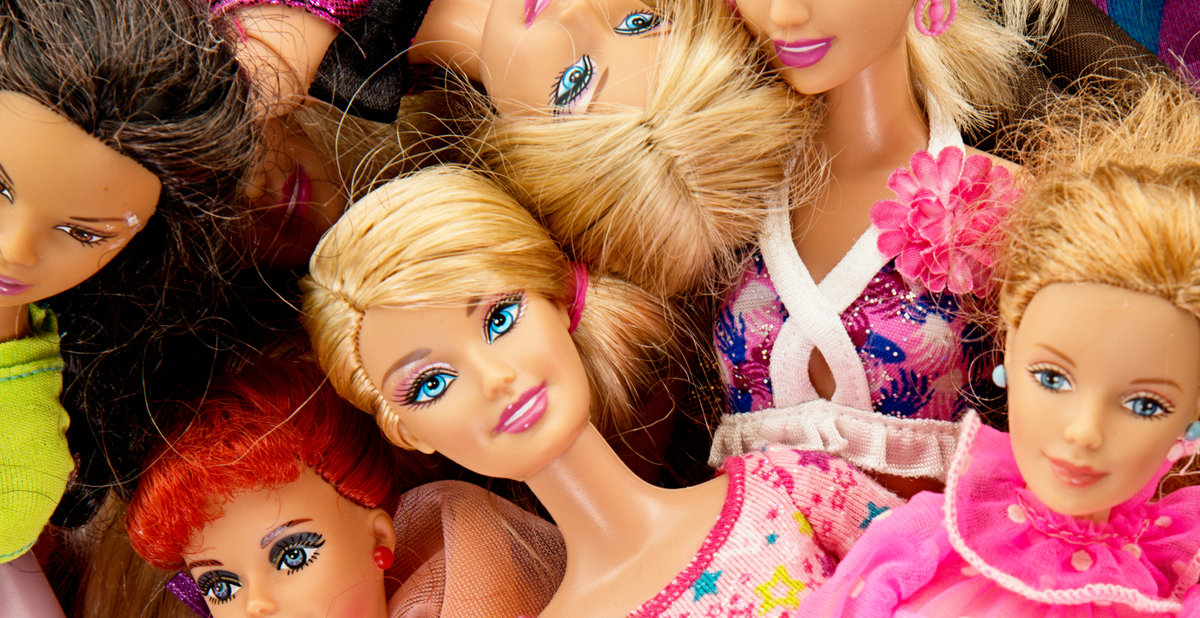 Celebrities from Anne Hathaway to Zendaya have been rocking pink this summer in hues both hot and pastel in a trend dubbed "Barbiecore" in anticipation of the 2023 Barbie movie starring Margot Robbie and Ryan Gosling.
Children of the 1980s will remember Barbie's slogan, "We girls can do anything." And Barbie sure did a lot, from astronaut to veterinarian, all in varying shades of pink.
Pink is powerful. Pink is professional. So how can you bring some of that energy into your projects?
In addition to contributing a ballad titled "What Was I Made For?" to the Barbie soundtrack, Billie Eilish also released Barbie-themed merch on her web store – which is also currently rebranded in the doll's signature pink. The capsule collection, designed by Eilish, includes velour track separates in Barbie pink or black, as well as accessories (a black tee, baseball caps, metal die-cut necklaces) and stickers, all of which bear the singer's name "Billie" in the classic Barbie font.
Recent Posts
Celebrities from Anne Hathaway to Zendaya have been rocking pink this summer in hues both hot and pa …

Generation Z, born between 1997 and 2012, represent today's youngest workers and comprise between a …

I have been a member of the SBE/MBE since 1985, it has assisted my company to identitify business op …