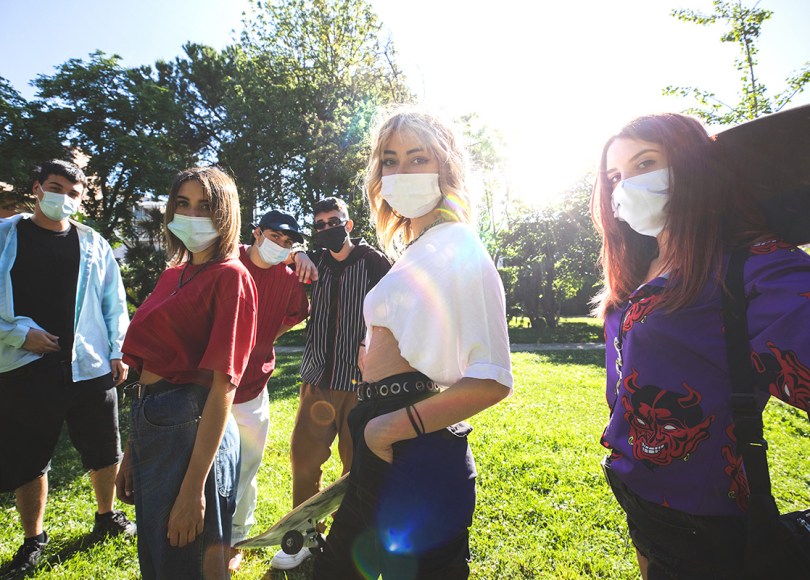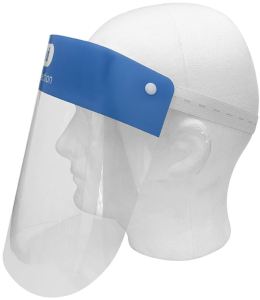 Personal protective equipment (PPE) is our new normal, and a rapidly growing promotional product category. With the CDC recommending wearing face coverings in public settings and increased used of wipes and hand sanitizer, it makes sense that companies want to provide safety items to their customers while also getting exposure for their brands.
In fact, ASI reports that six of the top 10 search terms in ESP were tied to PPE or related health-protecting items in June. Terms for face coverings, hand sanitizer and no touch tools all appeared in the top 10. Since it looks like PPE is sticking around for a while, now seems like a good time to explore what's next in this booming promotional product category.
Face masks are a necessity, but have also created new challenges since Coronavirus began impacting the way people interact. Individuals with hearing impairments experience even more difficulty when mouths are covered. In response you are starting to see face coverings with clear panels and increased use of face shields in public settings.
A negative impact of masks is that disposable options are most often not recyclable or biodegradable, and need to be treated as waste. (1) Reusable mask options help curb this problem and are (luckily) becoming easier to come by as we navigate through this pandemic. BIC Graphic NA launched an imprinted, resuable mask in July that helps keep people safe while getting brand impressions. The #41164 Resusable Face Mask is available in six different fashion colors with up to 4-color imprint.